Israel, as the 'Startup Nation', is well known for its technological ingenuity, entrepreneurial spirit and bubbling startup scene which are well reflected in the great tech conferences happening here throughout the year.

OurCrowd's portfolio company Bizzabo, a networking platform that integrates social media to build interactive event communities for event organizers and attendees, put together a list some of the most innovative and disruptive conferences taking place in Israel this spring. Check them out below!
MIXiii Israel Innovation Conference 2014 – May 20th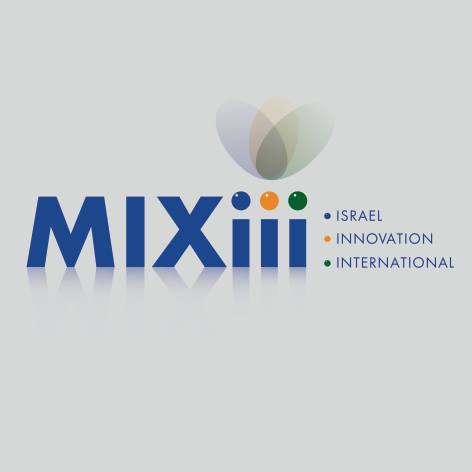 "The two things that go together better than PB&J is Israel and Innovation. The rumors are true, Israel is THE Startup nation! But, this event sheds light on so much more. This unique and exciting new conference is something you don't want to miss."
The MIXiii Israel Innovation conference and exhibition will take place at the Israel Trade Fairs & Convention Center on May 20-22, 2014.
EcoMotion 2014 – May 22nd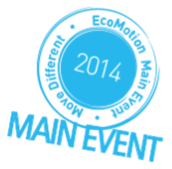 "The coolest Un-conference this season is EcoMotion! They cover tons of topics on smart transportation, one of the most important and innovative sectors today. This two-day event is one you need to attend."
EcoMotion holds a main event each year which attracts innovators from all disciplines in smart transportation. A showcase of excellence in innovation and entrepreneurship in the sector, the main event is a culmination of EcoMotion's 2013-14 programs in a two-day event to be held on May 22nd-23rd. The event will be in an "Un-Conference" format.
Israel Mobile Summit 2014 – June 10th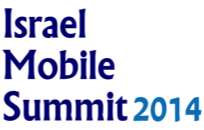 "The greatest Mobile show in town is in Israel! It's their 4th time around so these guys are pros, which means they know how to organize a kick-ass conference. Chock full of goodies from hot mobile topics to top speakers, get tickets before they sell out!"
The Israel Mobile Summit is the premier annual mobile event of Israel, a full day conference that is a true celebration of the Israeli mobile industry, attended by over 1,000 of the best and brightest mobile minds.
UXI Live 2014 – June 16th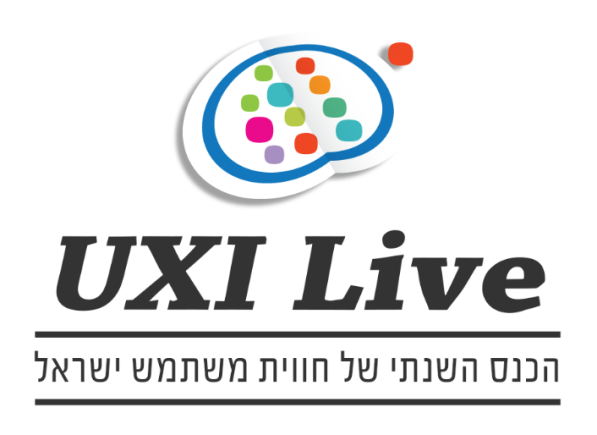 "If User Experience is your thing, UXI Live is the conference for you. They cover all the bases of strategy and design with some expert speakers to top it off. Don't miss the chance to attend Israel's biggest annual UX conference!"
UXI Live is the biggest annual User Experience conference for the Israeli UX community. The conference is a three-day event to be held on June 16th-18th.
Israel: Small Country, Big Ideas
Israel may be small, but it's overflowing with new ideas and technologies. So, don't miss your chance to participate in any of these awesome events coming up this spring!
Stay up to date on the latest innovations coming out of Israel today. Sign up for OurCrowd's weekly newsletter here.