A couple of important global ranking reports published recently reveal some interesting facts about the nations of the world in general and about Israel in particular. Each report calculates the rankings of the countries by taking into consideration several factors that span from economic and social to government policies and security, etc.
To sum up the report findings, Israel is one of the happiest, competitive and most innovative countries in the world.
Always look on the bright side of life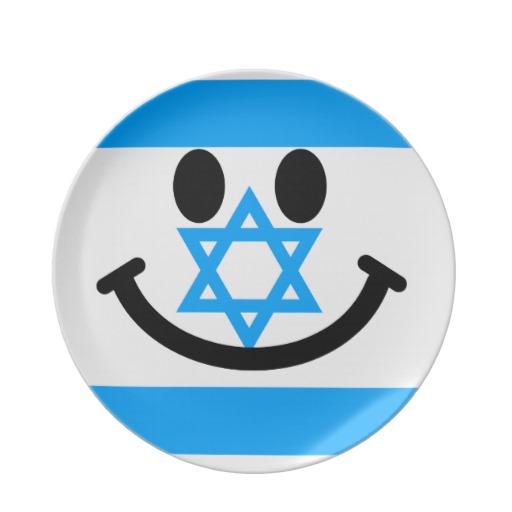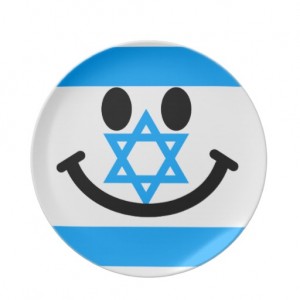 The World Happiness Report released by Columbia University's Earth Institute ranked Israel the 11th-happiest country, according to the survey of 156 countries. Israel jumped three spots in the rankings from last year, coming in just behind Australia (10th). Other noteworthy ranking are the USA (17), UK (22) and Canada (6). Other than the United Arab Emirates (14), Israel ranks way above any of its neighbors in the Middle East.
The report ranked the happiness of the world's nations based on a "life evaluation score," a number between 0 and 10 that measures several factors including health, family and job security, and social factors like political freedom, social networks and lack of government corruption (source). If you're surprised to see that Israel is among the most contented countries in the Western world, we recommend that you read Tiffanie Wen's article "Why are the Israelis so Damn Happy?" to get some insight on the subject.
How about some healthy competition?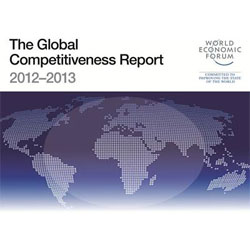 Published by the World Economic Forum, the Global Competitiveness Report 2013-2014 assesses the competitiveness landscape of 148 economies, providing insight into the drivers of their productivity and prosperity.  Israel ranked 27th, having dropped one place from the previous annual report.
The Forum ranks a country's competitiveness according to factors such as the quality of its infrastructure and its ability to foster innovation, saying that Israel needs to invest more in education, especially math and science, to retain competitiveness. However, the Forum gave Israel a high ranking on other measures, some that have contributed to making it an innovation powerhouse.
The Startup Nation
The Global Competitiveness Report ranked Israel 3rd for  innovation thanks to its business ingenuity and the high level of R&D in the country. This ranking reflects the fact that Israel is an "innovation driven" economy, not for nothing is Israel called the Start-up Nation.  Israel also scored well in its number of patents (6th) and in access to venture capital (8th).  The Global Competitiveness Report is often used as a road map by investors in order to decide which country is worthwhile investing in and by most categories, Israel has a very favorable financial environment.
2013 has so far been a very successful year in the Startup Nation and here at OurCrowd along with many others we are looking forward to seeing what the country's innovation-driven competitiveness strategy could bring in the future.
What do you think next years reports will have to say about Israel?