There has been a leap in the number of new of startups, as more people turn to the exciting and fast-paced world of building a new product or service. Encouraging this leap is the ease of accessibility to tools necessary to build a startup. In fact, in many ways it is cheaper than ever to have a tech startup.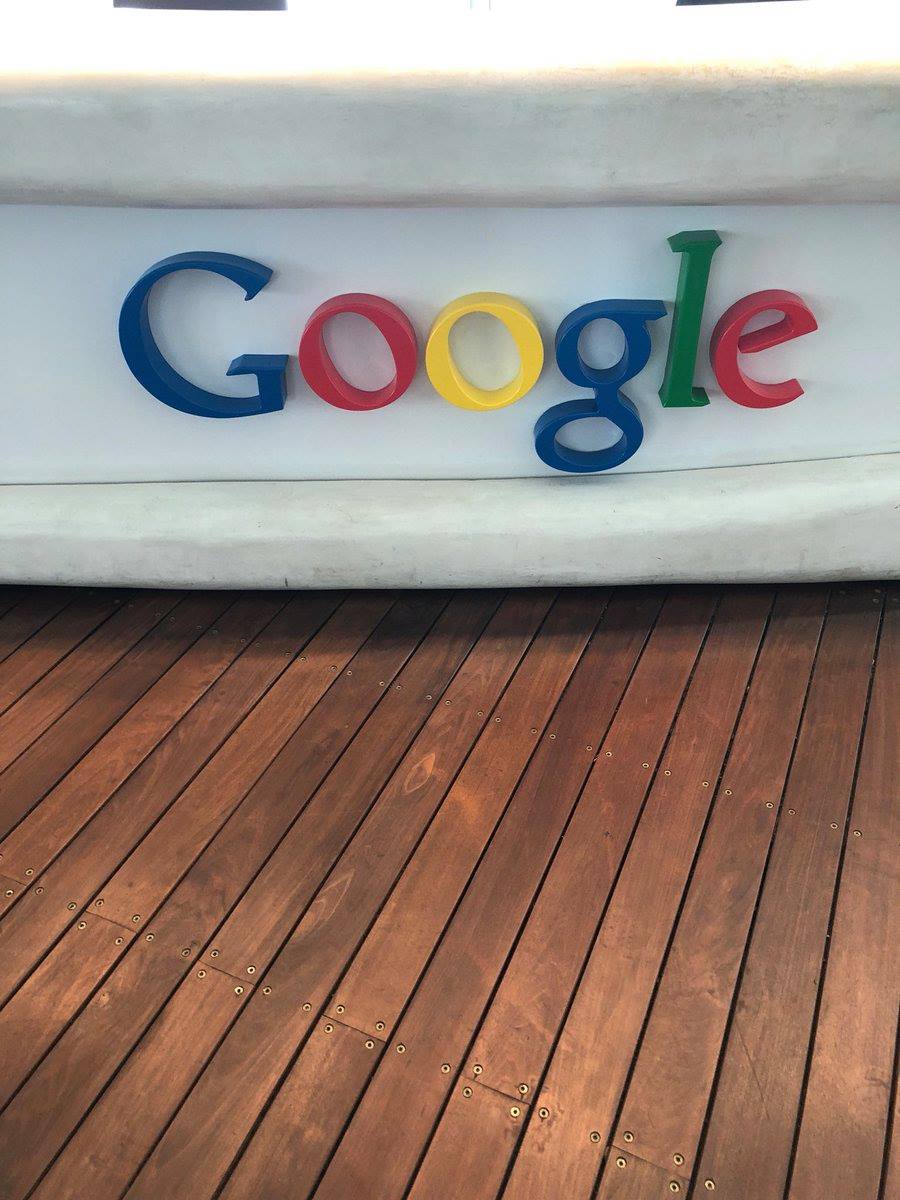 Much of these tools can be utilized for everything from building the product itself, to organizing and planning billing and payrolls. Open source code frameworks are allowing developers to not waste time building frameworks from scratch, prototyping platforms and sandbox environments are allowing quick , and even 3-D printing allows for the quick and flexible building of physical equipment. Best of all, the cost of these products is minimal or free, and have allowed founders to move forward with a slim staff and intuitive, customizable tools.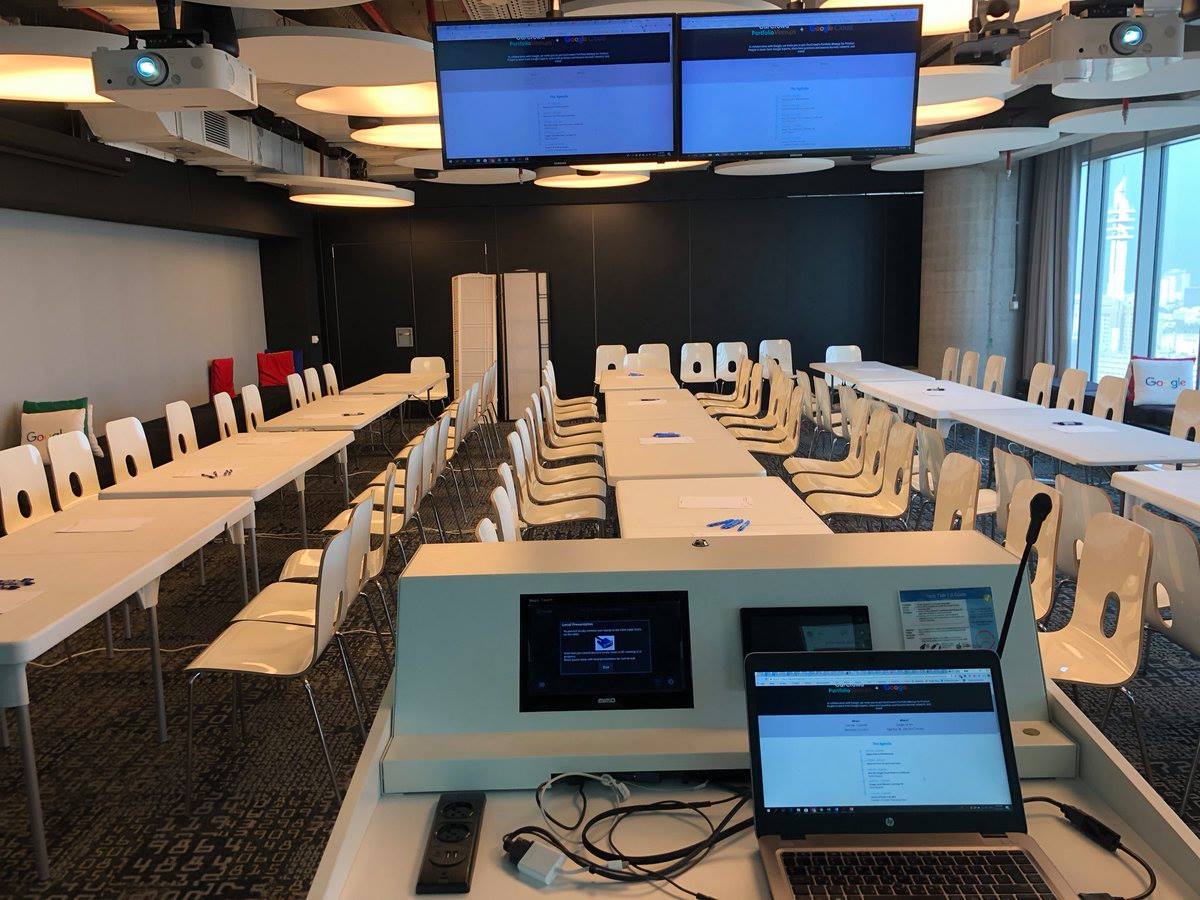 This has democratized and created a serious opportunity for startups to thrive. On top of that, access to capital and the willingness to engage with first time founders is growing. This means that instead of spending time and resources building out server farms and databases, founders can now focus on using seed-and-early round financing towards the actual product, market research, and product validation. Ultimately, this makes the finish line for product development quicker and smoother.
One of the main technologies which has lowered costs is the use of the cloud. The cloud, which allows for a real-time, accessible, and for the most part space unlimited data storage has been a game changer. Google cloud in particular is leading the field, especially because their cloud computing platform is so user friendly, and the architecture for business.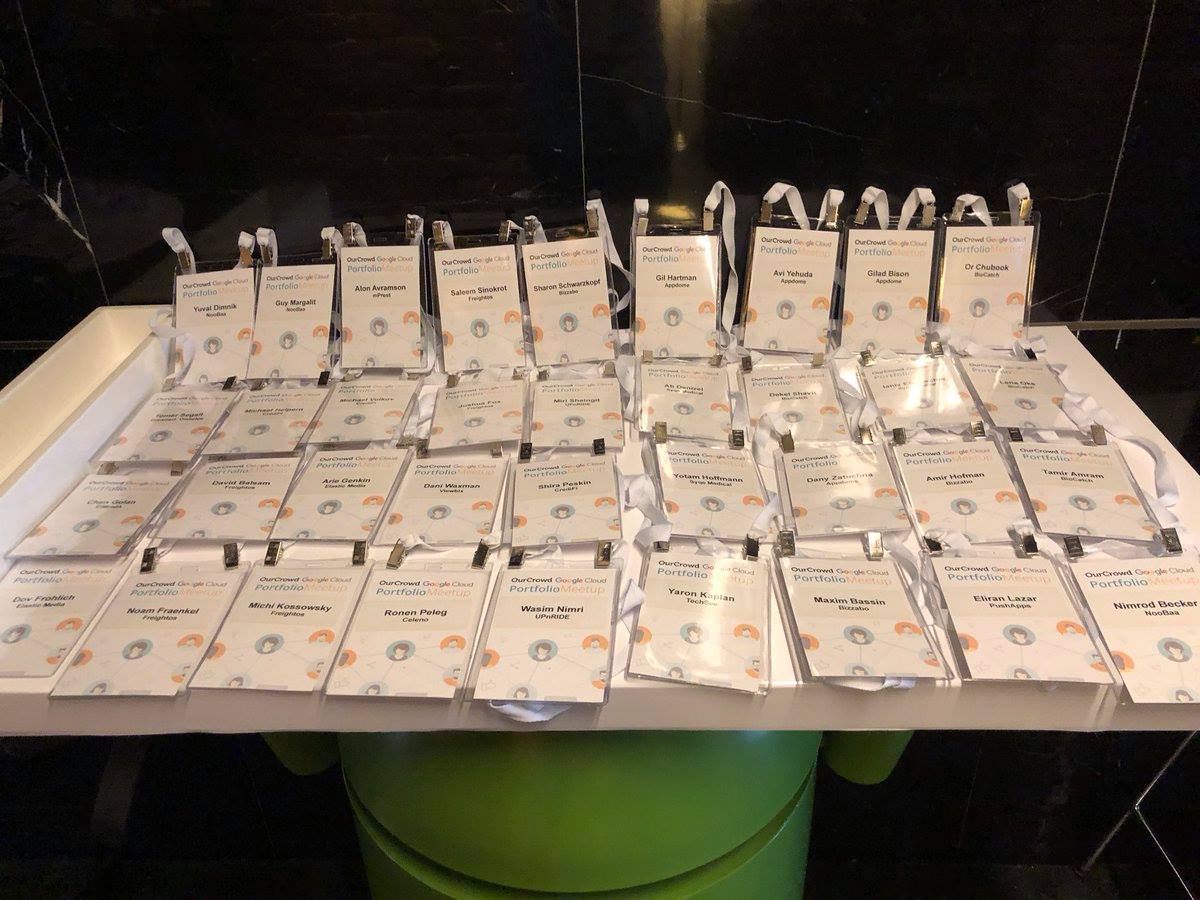 To explore the potential of these many tools, OurCrowd Portfolio meetups, invited product people, including CTOs, developers, product managers, R&D, and engineers from our portfolio companies to learn about the programs and products streamlining startup processes at low cost. The portfolio meetups series is designed to bring our portfolio companies together to learn, network, and create a community of startups in the OurCrowd family. The meetup, which happened late December, was hosted by Google at their Tel Aviv campus.
The product community shared ideas as to leverage limited resources and helpful tools. They then learned from Google experts, about some of the many tools that can cover young businesses and allow them to keep staff to a minimum, and do many costly functions in-house. Google generously offered OurCrowd portfolio companies a quick guide to their startup program, which helped startups build and scale using Google Cloud. Each company who participated gained actionable advice on how to help scale, and met like-minded product-focused peers. It was a great event, and we look forward to hosting more.
Learn more about our portfolio here.
Want to join our next Portfolio Meetup? Email jordan.odinsky@ourcrowd.com.