Last month, South by Southwest (SXSW) held its annual music, film, and interactive conferences and festivals in Austin, Texas.
Representatives from the global tech ecosystem flocked to the heart of the Lone Star state to attend the SXSW Interactive festival which over the years has earned the reputation of a breeding ground for new ideas and creative technologies.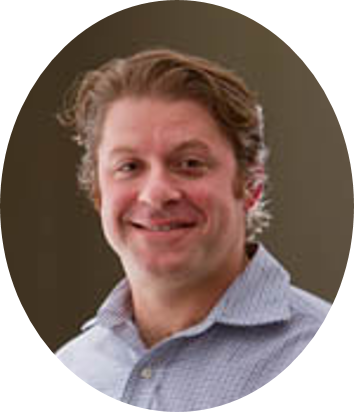 As part of the SXSW Interactive festival, OurCrowd's Head of Investor Community, Zack Miller, joined a panel Q&A to discuss where Israeli tech innovation is headed.
In a conversation led by Bruce Taragin, Managing Director at Blumberg Capital, Zack discusses why Israel is helping lead the way for advancements in technology in areas such as health-tech, big data, privacy, and cybersecurity, exposing the SXSW attendees to the Israeli startup and tech scene and showcase the opportunities that exist for investment, collaboration, and R&D. View the full session below.
Israel: Small Country, Big Ideas