Last week, award-winning tech magazine Fast Company released its annual  report on The World's Most Innovative Companies. In addition to the noted 50 Most Innovative Companies and the accompanying top 10 companies in various sectors — which included a number of Israeli startups — the magazine recently released a list of the world's top 10 most innovative companies in Israel.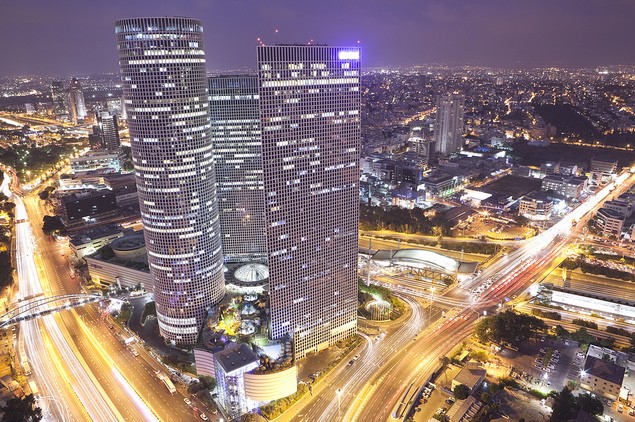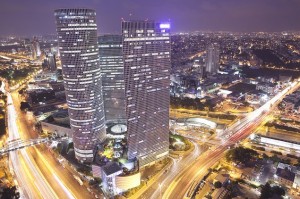 There is no doubt about it, Israel has become a world leader in startup success. Famously titled as the Startup Nation, Israel has earned international acclaim for its cutting-edge innovations, startups and research in the fields of science, technology, medicine and the environment.
Israel has more high-tech startups and a larger venture capital industry per capita than any other country. Many attribute Israel's thriving startup ecosystem to its mandatory military service, immigration history, government tax policy, limited natural resources and the illustrious chutzpah characteristic of Israeli culture that sparks innovation.
Fast Company's report lists Israeli companies that are currently at the forefront of business, challenging industry assumptions and exhibiting economic ingenuity. Each company illustrates the power and potential of innovative ideas and creative execution.
The World's Top 10 Most Innovative Companies in Israel
Nice Systems
WaterGen
BillGuard
Mobileye Vision Technologies
Silentium
Moovit
Wix
Outbrain
Zerto
SecureLogic
Read more and view the extended list here: The World's Top 10 Most Innovative Companies in Israel
Israeli innovations and investment opportunities
After a very successful year in 2013 where Israeli startups have been turning heads and smashing records, it is great to see that they're kicking off this year with a great start. As 2014 gets underway, the success of Israeli startups is expected to continue, and OurCrowd has a great ringside seat for seeing what's trending right now and finding the best investment opportunities the Startup Nation has to offer.
To find out more about investment opportunities in Israeli startups on our investment platform, click here.