Find out which Israeli startup made an impressive acquisition of a fellow US-based company; explore Israel's emerging high-tech hubs outside of Tel-Aviv; discover 10 innovative Israeli startups that you are likely to hear about in 2016; and more this week from Startup Nation…
Start getting this weekly newsletter via email: Subscribe now
Israel's Perion acquires US ad company Undertone for $180M

Israeli marketing software company Perion Network Ltd. has acquired the U.S.-based digital advertising company Undertone in a deal valued at $180 million. Learn more.
OurCrowd & Portfolio Companies in the News

10 Israeli startups you should know

Inc., a leading monthly publication and website focused on growing companies, listed 10 innovative Israeli startups that you are likely to hear about and encounter in the near future. Learn more.
Gal Kalkshtein on promoting entrepreneurship in Israel

Serial entrepreneur Gal Kalkshtein discusses his road to success and heading towards the new frontier of innovation, in support of the local Israeli ecosystem. Learn more.
Made in JLM: A driving force in Jerusalem's tech revolution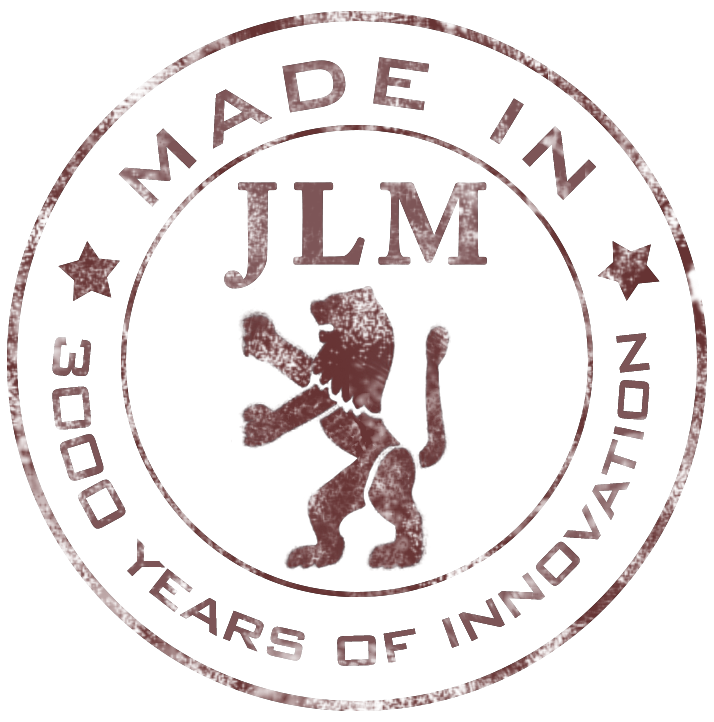 The city was named one of the world's top 50 startup ecosystems this year by Compass. What's gilding the city of gold in silicon? Learn more.
Beersheva: Israel's emerging high-tech hub in the Negev
Exploring the capital of the Negev, Beersheva has capitalized on key institutions to develop its high-tech – emphasis on cyber security. Learn more.
OurCrowd's News Nuggets


Subscribe for weekly updates about the Startup Nation to your inbox.
See this week's original newsletter here.
[xyz-ihs snippet="HowToInvestInIsraelCTA"]