Pop quiz: What's the most important medical device you'll use in the coming years?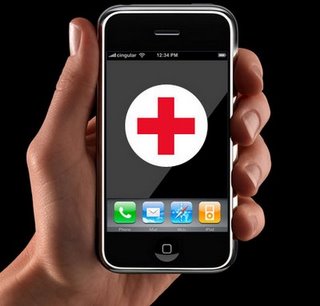 If you said mobile phone — you're in good shape.
Emerging technologies, such as cloud computing, internet of things, and mobile apps, are connecting the digital and physical worlds and changing the behaviors of both physicians and patients. In other words, digital health is revolutionizing our approach to medicine, refining healthcare, and improving our well being.
Digital health solutions are becoming necessary now more than ever as the global population ages and healthcare demands accelerate, all while supplies and services cannot keep pace.
Accelerating the "Qure"
OurCrowd is excited to announce the launch of Israel's first exclusively-focused digital health fund — OurCrowd Qure.
The fund is raising $30-$50M to invest in Seed and Series A rounds in innovative digital health startups from areas like Artificial Intelligence, Big Data, Genomics, and Mobile Patient-Centric Solutions. Ultimately, companies that offer solutions to improve quality while simultaneously lowering costs through empowered patients, medical teams, and payers.
Digital health is one of the fastest growing sectors in terms of funding and M&A activity. Exclusively focusing in digital health is important given the complexity of healthcare delivery and markets." ~ OurCrowd Founder & CEO, Jon Medved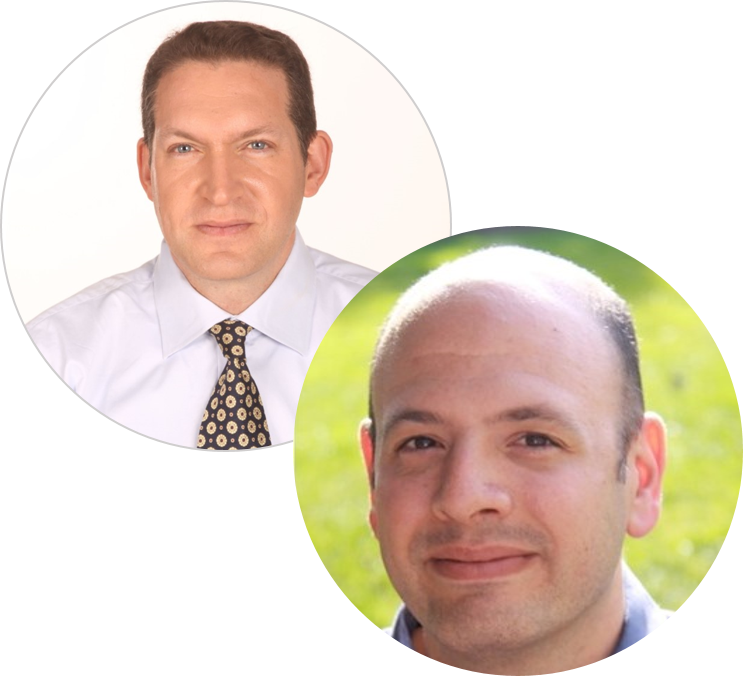 Led by managing partners Allen Kamer and Dr. Yossi Bahagon, OurCrowd Qure is OurCrowd's first sector fund dedicated to the rapidly developing digital health market valued globally at $70 billion in 2015 and projected to be over $230 billion by 2020.
Kamer was co-founder of Humedica, a transformative population health and analytics company, which was acquired by UnitedHealth (NYSE UNH – the largest U.S. health insurer) in 2013. Most recently, Kamer served as CCO of Optum Analytics, a division within Optum – UnitedHealth Group's health services company. Bahagon, an active family physician and former director of digital health at Clalit (the second largest HMO worldwide), was Founder and CEO of Luminox Health, an Israeli healthcare startup specializing in digital medicine which was acquired by OurCrowd in June 2016.
Check out some of the press coverage on the fund launch:
Read the full press release here.