OurCrowd Sync: São Paulo 2019, which took place on September 25, 2019, was the first in a series of major global events that bring a taste of the flagship OurCrowd Global Investor Summit to a key region.
As the first large OurCrowd event in Latin America, it was a resounding success. The turnout far exceeded expectations, with over 1,000 people registered to attend and extensive press coverage, reflecting the high local interest in venture capital and Israeli and regional tech.
Over 250 corporate executives and entrepreneurs, as well as top investors and others from the LATAM tech ecosystem, had the opportunity to interact face-to-face with industry leaders and decision-makers from both the region and the globe, including 60+ facilitated B2B meetings for key players. A serious amount of business got done, including at a rollicking post-event cocktail party.

Check out photos from the event here
Over 40 top speakers spoke on the mainstage, such as Andre Maciel, Managing Partner of Softbank Innovation Fund, who is investing a game-changing $5 billion in the region, and  Israeli and local startups such as BioCatch, which has broken through as a category leader due to its unique biometric approach, and Doux Matok, whose revolutionary sugar reduction technology made a buzz with the audience. The audience also heard about AI from David Li, Jay Kimmelman on EdTech and Jean Carlos Baumgartner keynoted on the Neuroscience of Productivity.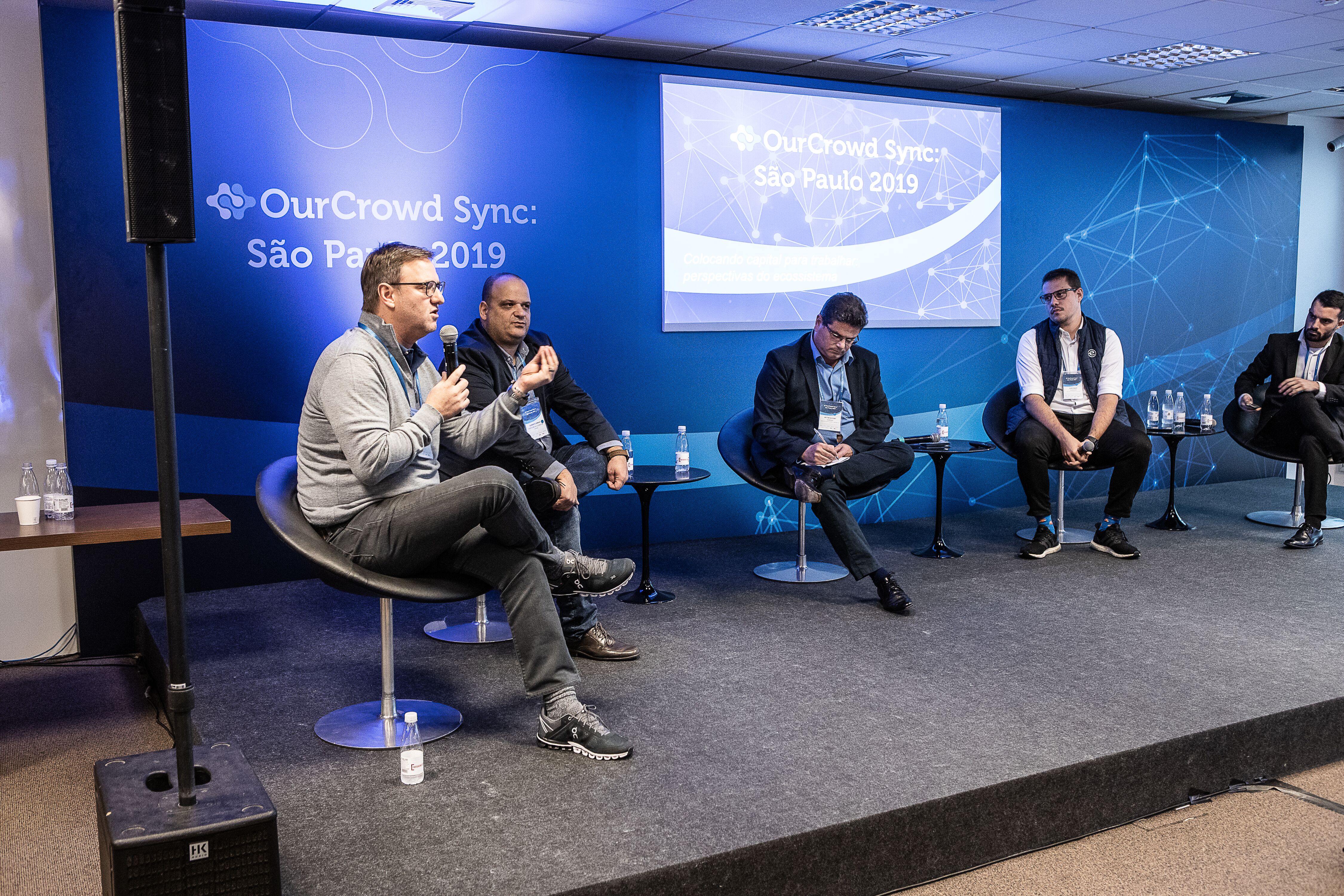 Click to watch OurCrowd Sync: São Paulo Sessions
Jon Medved, Founder and CEO of OurCrowd, provided the audience with an insider's view of the tech landscape worldwide, focusing on the key companies, players, and drivers of the Startup Nation and the local scene. Jon said: "Israel is going to have $8 billion invested in venture capital by the end of the year, while an entire continent like LATAM has $2 billion.  But that $2 billion is going to be $8 billion or much more in the next couple of years."
Projecting a huge increase of venture capital investments in the LATAM region in the coming years, he announced that OurCrowd's 13th global office will open in Sao Paulo.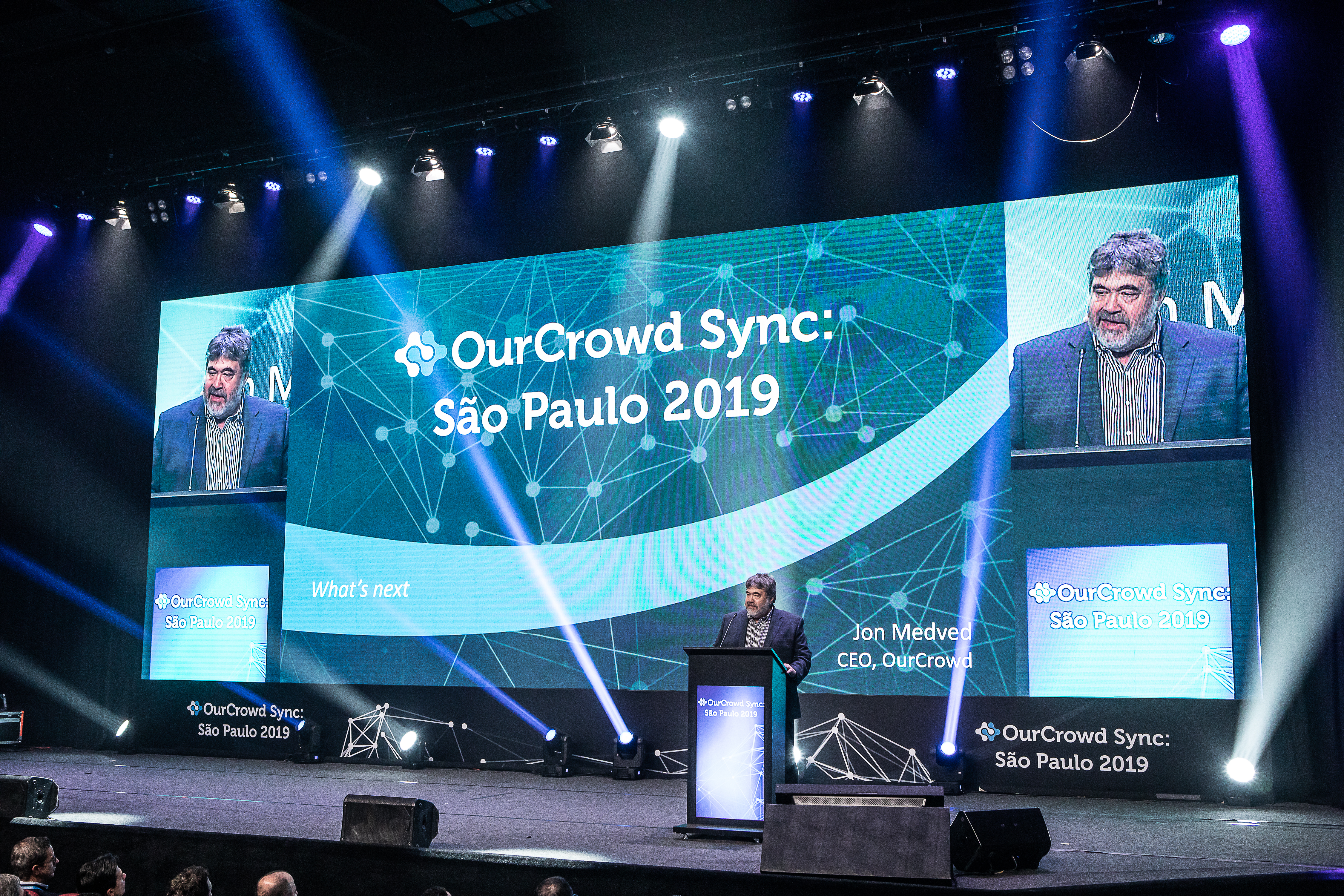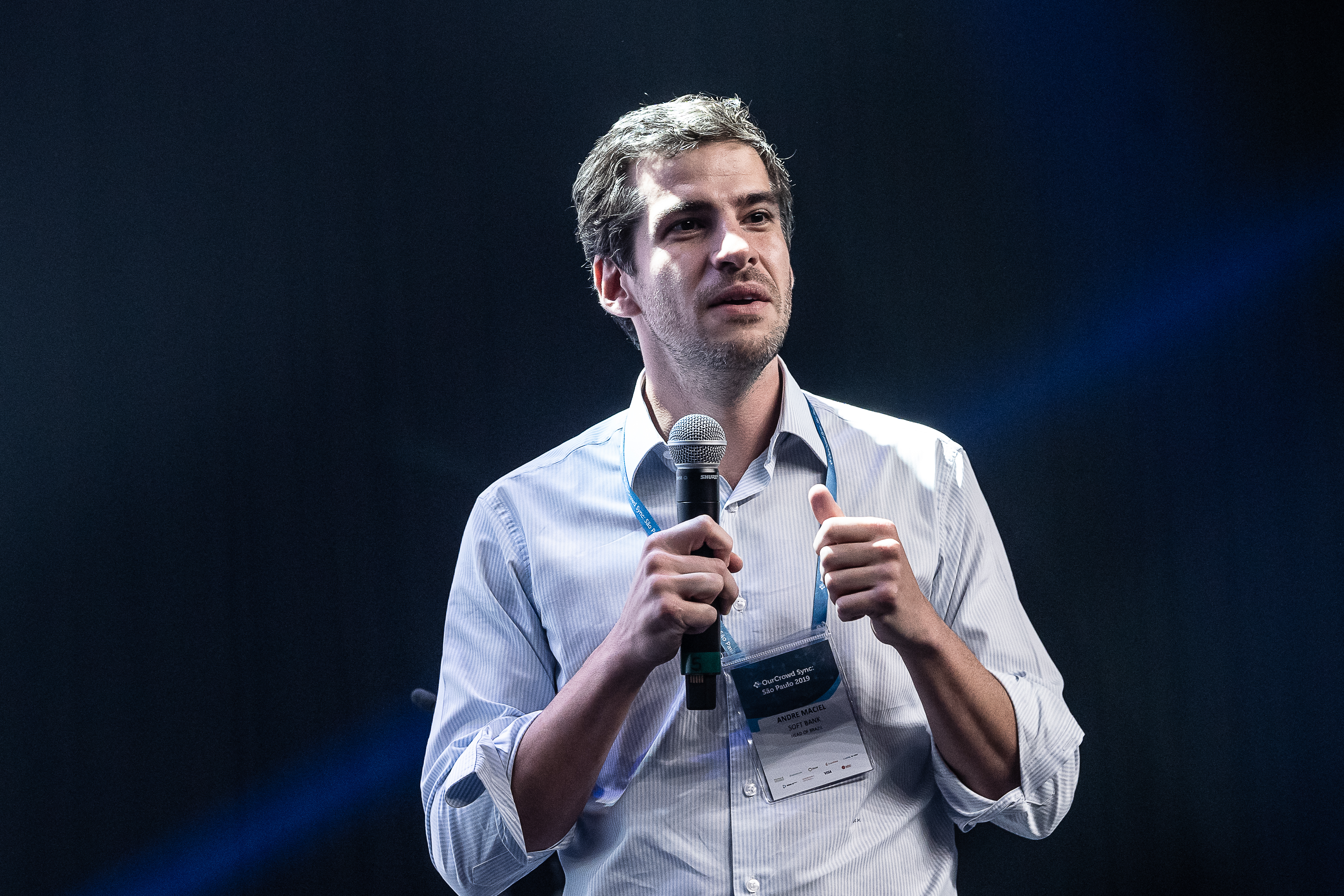 Breakout sessions, such as "Putting Capital to Work in the LATAM Ecosystem" and "Master Class in Startup Investing" and were standing room only. During the Master Class OurCrowd venture capital experts explained the fundamentals of investing and supporting startups: how LPs can build a startup investment strategy, how best to include it in an asset allocation, how to use fund vehicles to diversify and to mitigate risk, and how GPs can maintain and enhance company value. Andy Kaye, President and CIO, OurCrowd explained to the crowd the importance of venture capital and unique models like OurCrowd, "Companies are staying private longer and raising more and more capital.  All the value capture is taking place while they're private."
Click to register for the 2020 OurCrowd Global Investor Summit