Passover is just one month away, and as you make your plans to visit Startup Nation, we want to take the opportunity to invite our investor community to celebrate with us at OurCrowd's Annual Passover Event.
Join us for breakfast on April 28th in Jerusalem and meet with OurCrowd's team, fellow accredited investors, and founders & CEOs from the OurCrowd portfolio.
There will good food, great drinks, wonderful company and stellar presentations, including some of our latest investment opportunities.
When
April 28, 2016
8:30am-10:30am
Where
Jerusalem
We hope to see you there and wish you a festive holiday!

For more information about OurCrowd events, please contact Investor.Services@OurCrowd.com
ABOUT OURCROWD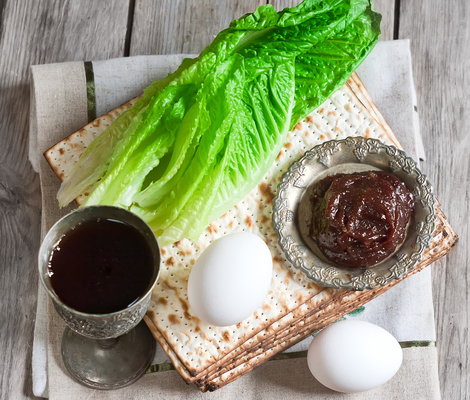 OurCrowd is one of the world's leading equity crowdfunding platforms for accredited investors to invest in Israeli and global companies. Managed by a team of seasoned investment professionals and led by serial entrepreneur Jon Medved, OurCrowd vets and selects opportunities, invests its own capital, and brings startups to its accredited membership of 10,000 global investors. OurCrowd investors must meet stringent accreditation criteria and invest a minimum of $10,000 per deal of their choice. OurCrowd provides post-investment support to its portfolio companies, assigning industry experts as mentors and taking board seats. OurCrowd has raised over $200M for its 90+ portfolio companies, which include leading companies, such as mPrest, enVerid, Surgical Theater, Borro, Zebra, Consumer Physics (SCiO), BioCatch, and ReWalk, OurCrowd's first portfolio company to complete a successful IPO on the NASDAQ. Visit us online at: www.OurCrowd.com
Note: The event is limited to accredited investors only. If you would like to invite colleagues, they must visit the OurCrowd website and, if they meet the criteria, click "
Join
." to register as an accredited investor.
For more information and to RSVP, please click here.