OurNetwork's Strategic Collaboration Program has released its first Quarterly Innovation report, which brings its readers the latest information on the edge of the startup ecosystem. The OurNetwork program is designed to foster collaboration between startups and corporations and to develop mutually beneficial relationships. This report includes:
a corporate innovation map highlighting how corporations are innovating

an in-depth view on Ethereum and blockchain technology 

investment trends

discussion of Amazon's purchase of Whole Foods.
Download it here.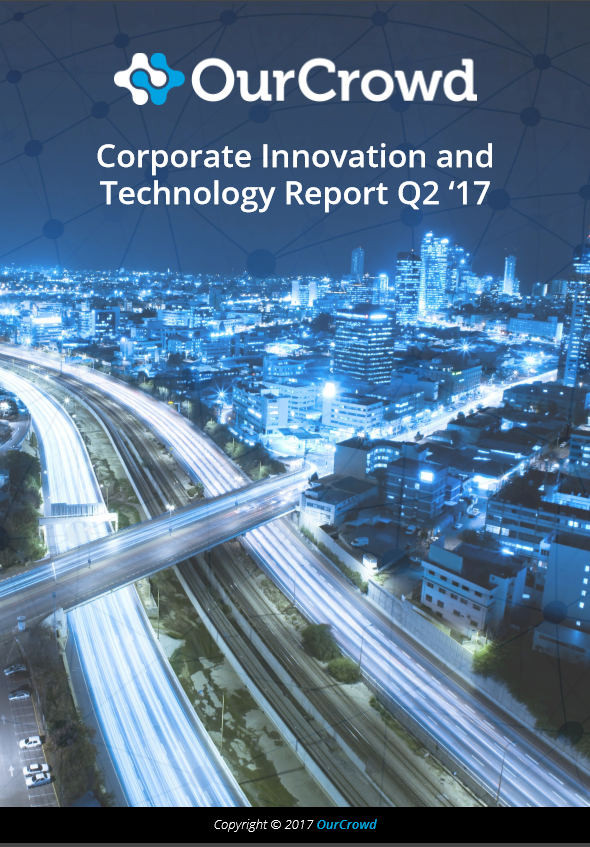 Join OurNetwork's Strategic Collaboration Program to gain access to cutting-edge global innovation here.