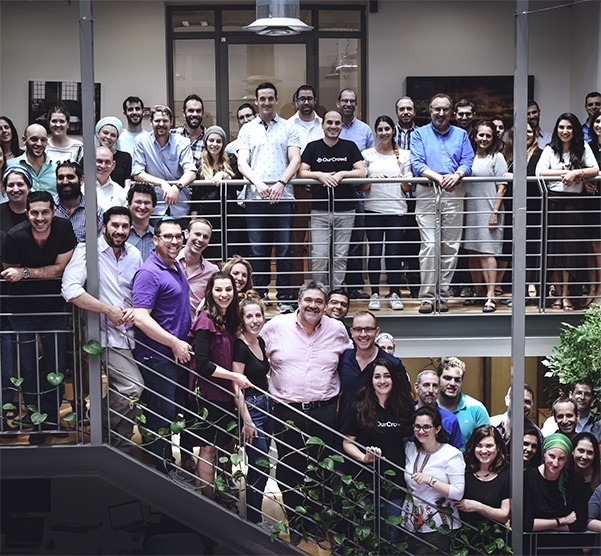 About OurCrowd
OurCrowd is a global venture investor that empowers institutions and individuals to invest in, and engage with, leading global private technology companies. The business was founded in 2013 and as at January 2022 has a team of 260+ across its 14 global offices. Since inception, OurCrowd has deployed over $2.5 billion in 300+ companies (having vetted over 16,000) and has successfully exited 55 positions.
OurCrowd is aligned with investors by investing its own capital in each portfolio company. OurCrowd builds value for its portfolio companies throughout their life cycles by, providing mentorship, recruiting industry advisors, navigating follow-on rounds and creating growth opportunities through its network of partners and Wholesale investor base.
OurCrowd has enjoyed 55 liquidity events (exits), including and not limited to: the Beyond Meat IPO (NASDAQ:BYND), the Lemonade IPO (NYSE: LMND), JUMP acquired by Uber, Kenna acquired by Cisco; Briefcam acquired by Canon, Argus acquired by Continental, Crosswise acquired by Oracle, and Replay acquired by Intel.
OurCrowd Investment Capabilities
OurCrowd is focused on providing Wholesale Investors with democratised access to attractive risk-adjusted returns through long-term exposure to unlisted, actively managed, venture backed assets.
OurCrowd selects high-quality, IP protected, deep technology companies to invest in, utilising over 50 in-house investment analysts and relevant industry experts.
OurCrowd has a detailed and robust quantitative and qualitative investment strategy, which seeks to capture elements of downside protection, coupled with upside potential. OurCrowd maintains and continues to increase the number and quality of its networks and relationships with like-minded managers, global strategic partners, angel investor groups and its global investor base. These relationships provide sources of potential investment opportunities and support investment activity.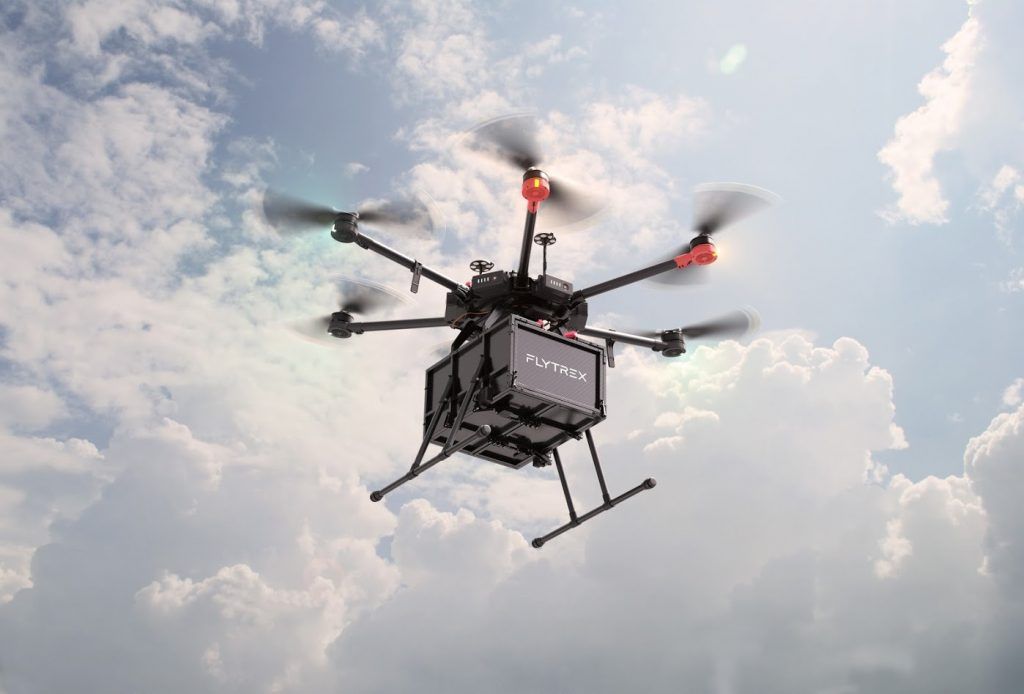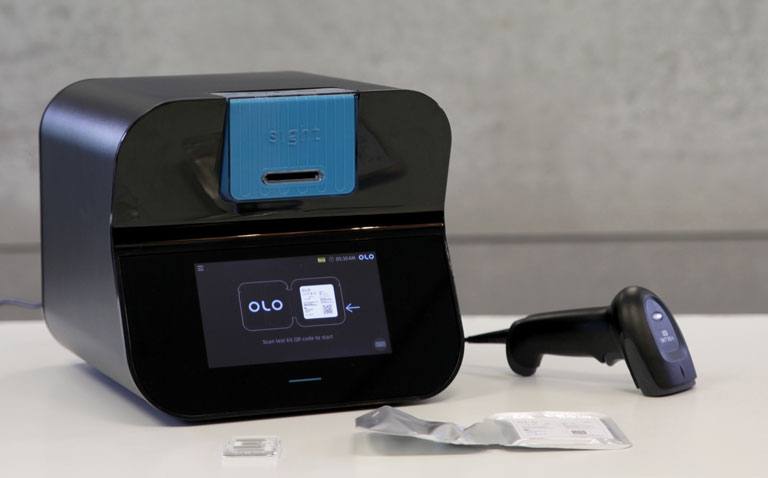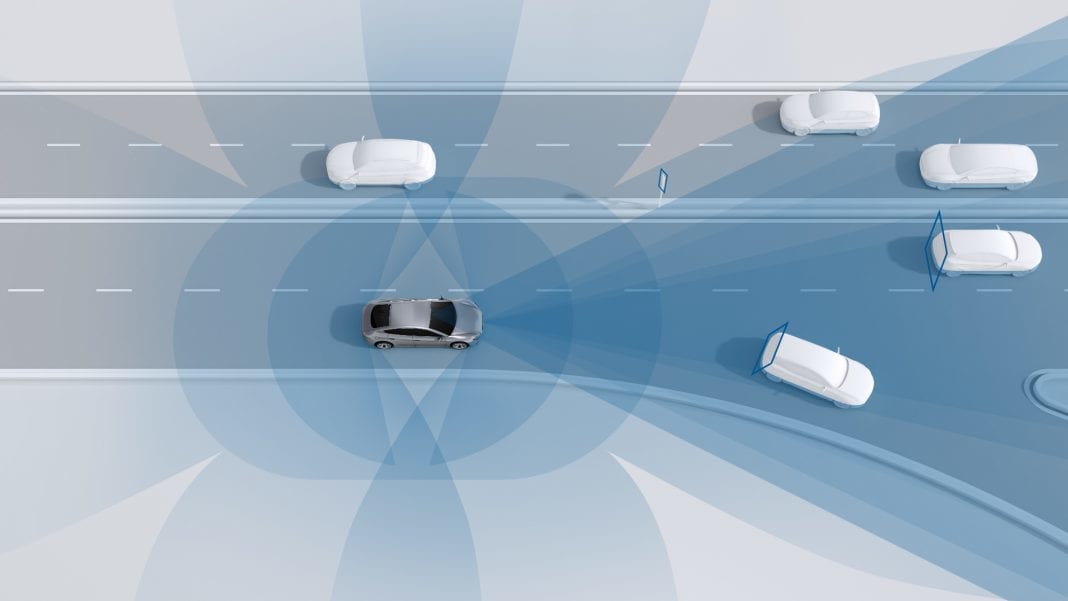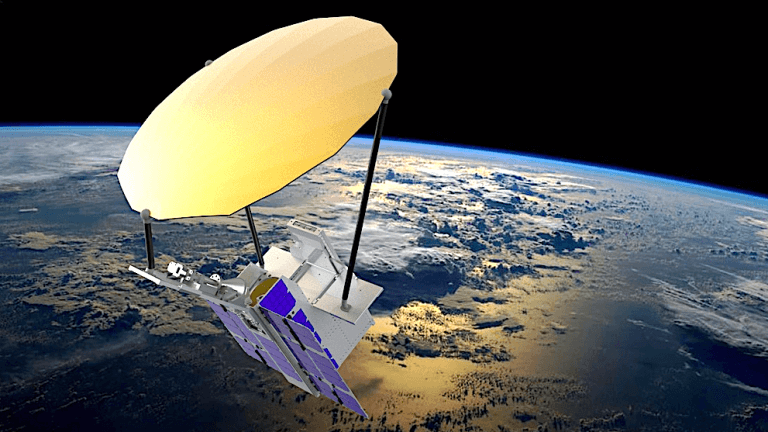 OurCrowd 50 Fund "OC50"
OC50 provides a unique approach to venture capital investing, leveraging OurCrowd's expertise to make 50, actively managed, highly scrutinized, venture backed investments.
The Master Fund is protective on the downside by its sector, stage (Seed to Pre IPO) and geographical diversification.
The OC50 fund leverages OurCrowd's significant deal flow capabilities, professional platform, highly experienced and seasoned venture investment team, global network of strategic partners, entrepreneurs and institutions, which ultimately allows for the creation of a broad, diversified investment vehicle for Australian investors.
Diversification
OurCrowd's flagship fund – OC50, provides investors diversification by sector, stage and geography. This diversification manages concentration risks and aims to deliver consistent returns over the life of the fund:
1) Sector Diversification
OC50 will seek to invest across a wide range of technology sectors. The broad range of sectors include Enterprise SaaS, Fintech, MedTech and Digital Health, Mobility, FoodTech, AgTech, E-commerce, Energy, CyberSecurity, Consumer and Enterprise Hardware.
2) Geographic Diversification
OC50 will seek to invest across geographies, with a key focus on North America and Israel and may include investments from Asia and Europe. OurCrowd leverages its 14 offices across 5 continents and unprecedented network of investors, global partners and deep networks to seek investments globally.
3) Stage Diversification
OC50 will seek to invest in private companies across stages, including early, growth, and late stage / pre-IPO opportunities, benefiting from OurCrowd's existing portfolio as it matures into growth and later stage funding rounds, and its access to early stage deal flow.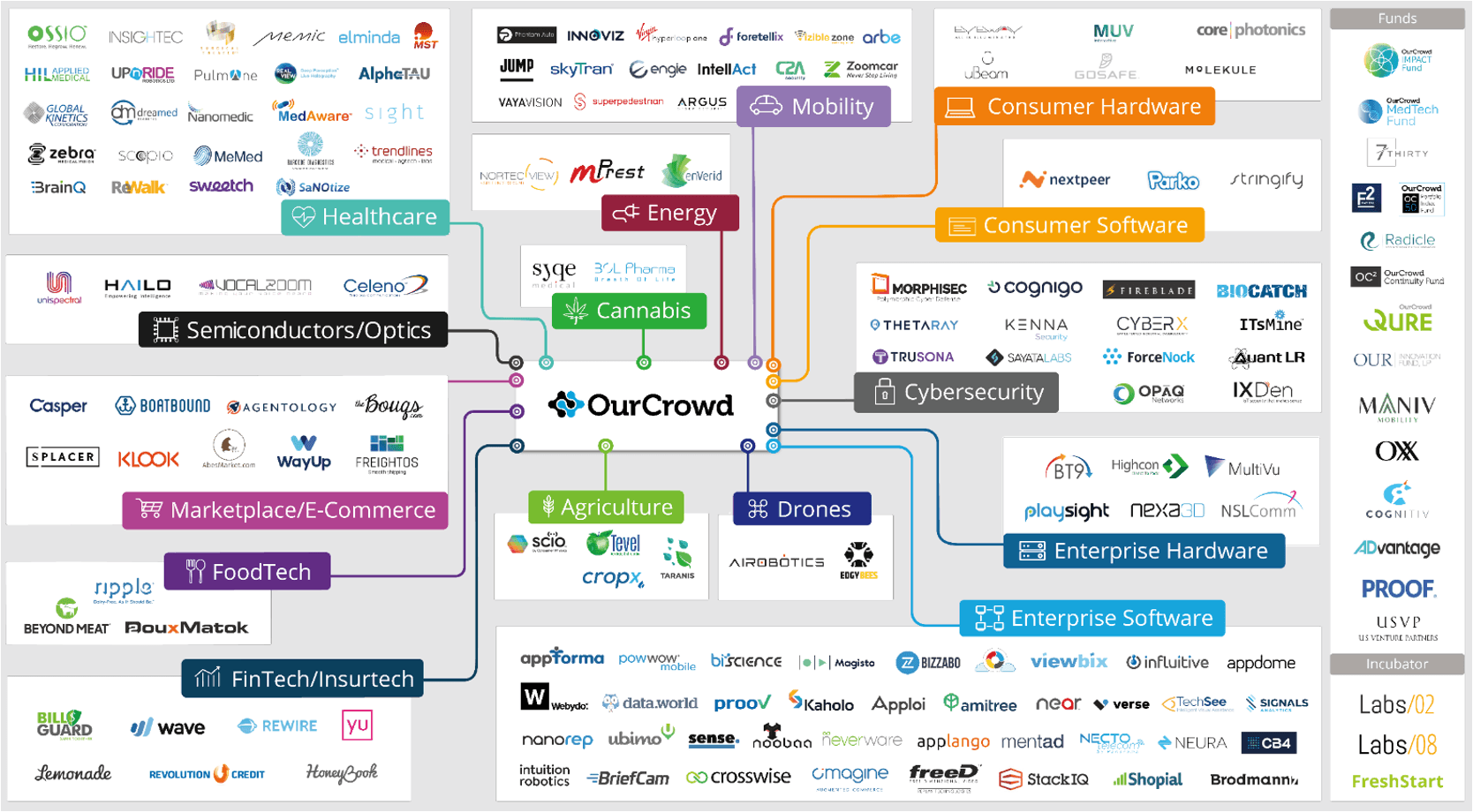 Administrator, Custodian and Unit Registry
Mainstream Fund Services Pty Limited.          ABN 81 118 902 891 AFSL 303253.                  Level 10, 12 Shelley St Sydney NSW 2000
Trustee
Equity Trustees Limited
ABN 46 004 031 298 AFSL 240975
GPO Box 2307 Melbourne VIC 3001
Ph: +613 8623 5000 Web: www.eqt.com.au
Investment Manager
OurCrowd Australia Pty Ltd.
ABN 35 166 452 946 AFSL 517755
Suite 2.03 30-36 Bay Road Sydney NSW 2028