There is nothing more important for the world right now than developing a vaccine against the coronavirus. That is why this past week, OurCrowd proudly announced our decision to lead the $12M investment for Israel's leading coronavirus vaccine candidate being developed by MigVax, based on research from the MIGAL Galilee Research Institute. See the coverage as featured in TechCrunch, New York Times, and Forbes, and read our six reasons why OurCrowd is investing.
It turns out that Israel's response to the coronavirus crisis, at least in the startup sector – has been fast-paced, innovative, and encouraging. After MigVax made global headlines, the company joined OurCrowd execs, Israel's Ministry of Economy and two more companies on the coronavirus frontlines – Sight Diagnostics and PulmOne – for a discussion about Israel's response to COVID-19. Watch the recording and discover how you too can get involved.
I enjoyed speaking on Sky News Australia about the race to the vaccine and the overall tech investment scene – watch it here.

As we near Israel's 72nd birthday, one can't help but feeling pride reflecting upon the technological contributions and innovations our small country continues to develop for the world – Happy Israel Independence Day!
Daily Dose
Here's the latest from Daily Dose: one-minute insight videos based on the news, technologies, and stories I'm seeing and hearing each day. For the whole playlist, click here and catch up. 
Featuring Barcode Diagnostics 
Featuring MigVax
Featuring CyberMDX
Top Tech News
SaNOtize announces that its tests at the Antiviral Research Labs at Utah State University show that their Nitric Oxide Releasing Solution inactivated more than 99.9% of SARs-CoV-2, the virus that causes COVID-19, within two minutes, in laboratory tests, and Health Canada approves human clinical trials to begin immediately. 
On Israel's Channel 13 news I discussed how technological developments and innovations are helping combat the virus, and what we are seeing from investments today. Watch here.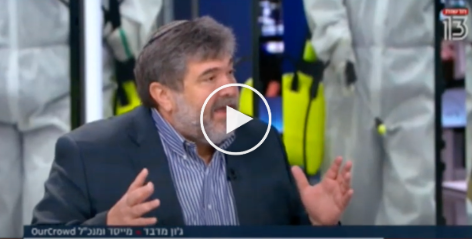 US regulator grants exemption for drone flight during lockdown: The company, which regulators have not named, received permission this month to use industrial drones made by Airobotics, a US-Israeli start-up, to surveil critical infrastructure.
"Shouldn't there be some kind of technological-intelligence solution that can help hospitals effectively secure, manage and optimize their healthcare assets?" Meet CyberMDX – giving hospitals efficiency during COVID-19.
Congratulations to smart LED lighting OurCrowd portfolio company Juganu, on the $18M funding round.
Watch the latest from OurCrowd
MeMed Diagnostics' blood test determines within 15 minutes whether a patient has a bacterial or viral infection, and whether or not to treat with antibiotics. Watch my interview with MeMed CEO Eran Eden to learn about how the company plans to assist critical hospital triage during the coronavirus crisis as well as its hopes to develop a universal diagnostic apparatus for viral infections.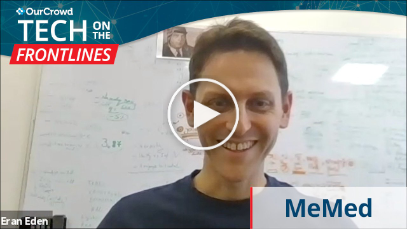 Looking to connect
With open positions at our global portfolio companies, here are a few of the most exciting:
Search and filter through OurTalent to find your next challenge.
---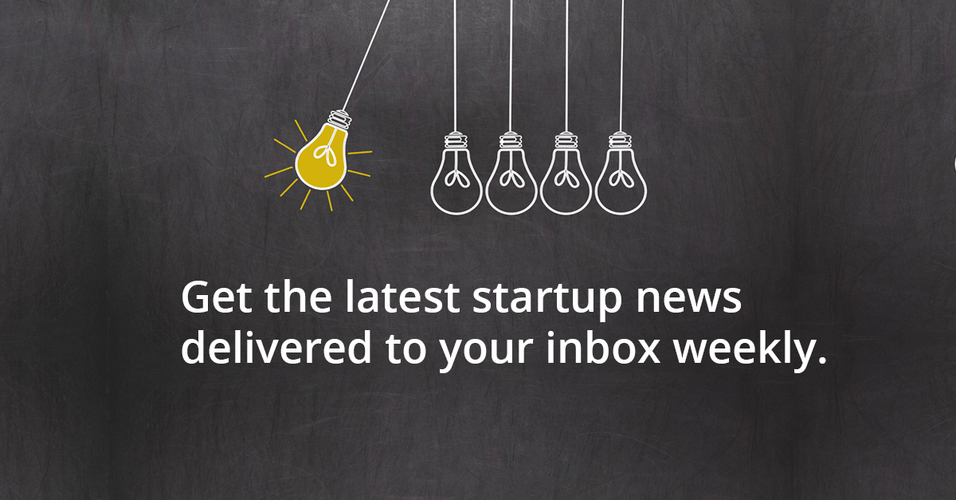 Comments
comments