Long term societal changes are definitely being accelerated by the COVID-19 crisis. Our return to the "new normal" will accentuate our adoption of many new social norms. Investors are now interested not just in the medical side of this crisis, but in technology that deals with our new reality. Read this detailed profile on what we're thinking about as startups pivot, investors stay involved, and how Israeli companies are fighting the coronavirus.
Join us for first-hand perspectives on Israel's response to the COVID-19 crisis across government, healthcare and technology sectors – including the CEO of MIGAL, the Israeli company working on a COVID-19 vaccine. Sign up for a webinar in partnership with Israel's Ministry of Economy this Wednesday, April 22nd at 12:30 EST, 19:30 IDT.
As I recently told Bloomberg, I believe we will look back at this time and say that the COVID crisis was the coming of age of AI—not as a threat to humanity, but as a real aid in terms of fighting global dangers. Read the full article, featuring TytoCare.
Daily Dose
Here's the latest from Daily Dose: one-minute insight videos based on the news, technologies, and stories I'm seeing and hearing each day. For the whole playlist, click here and catch up.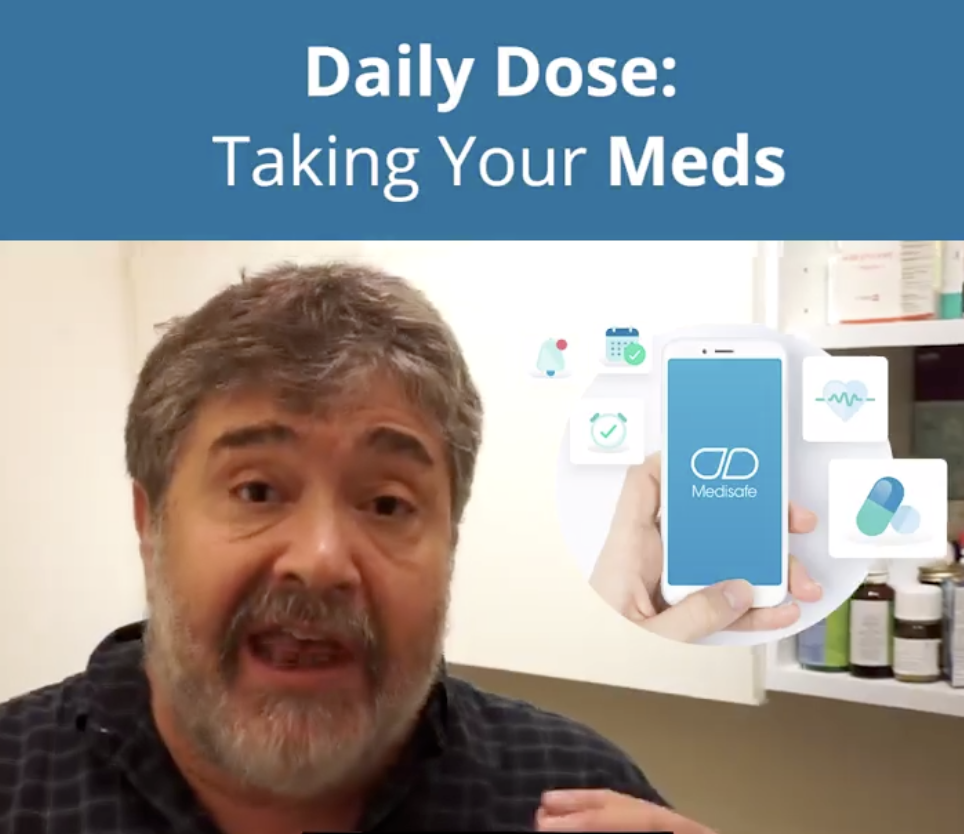 Featuring Medisafe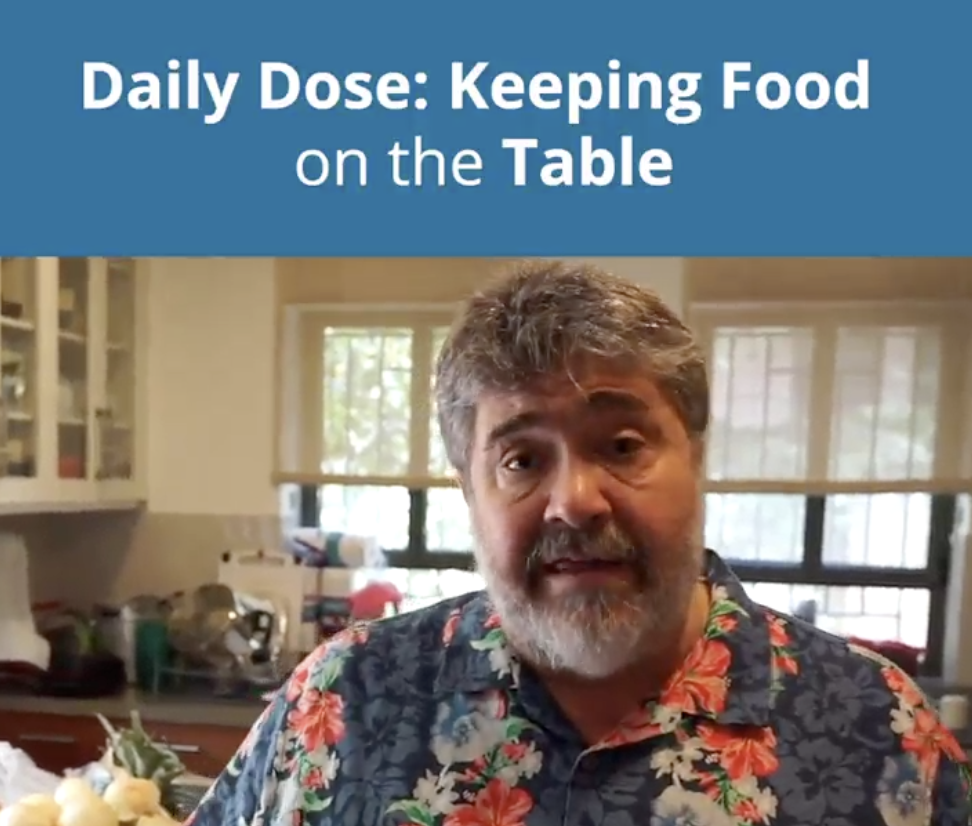 Featuring Trellis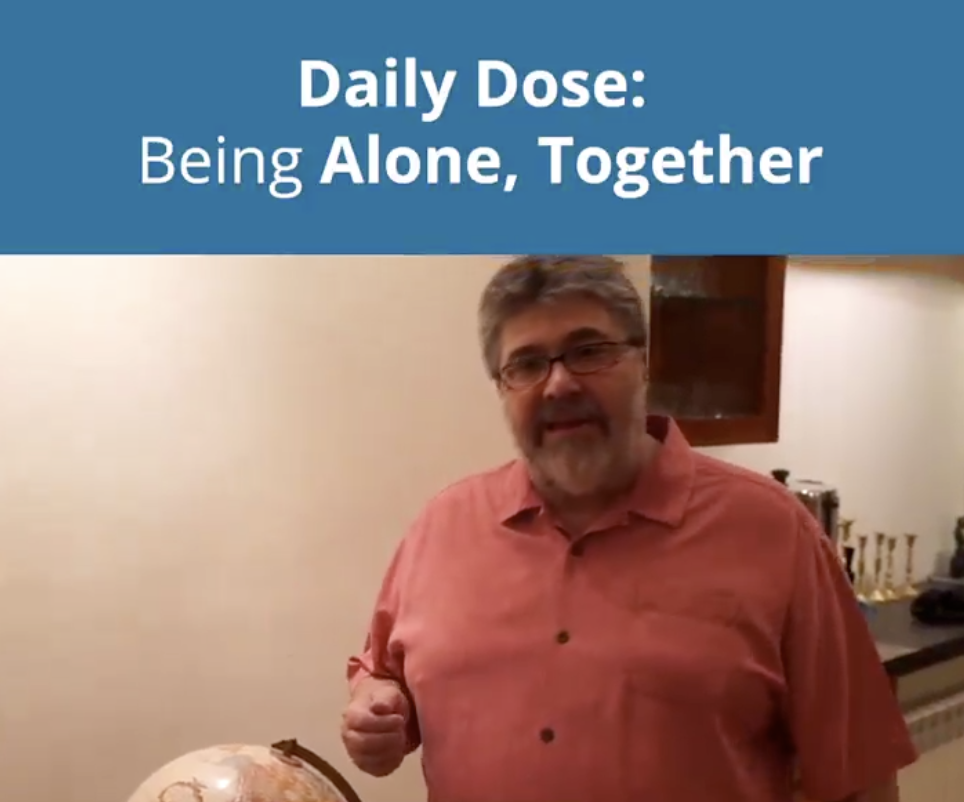 Featuring Intuition Robotics 
Top Tech News
We are incredibly proud of the BioCatch team as they announce their $145M raise, led by Bain Capital with participation by American Express Ventures, Maverick Ventures, and OurCrowd. Biometrics security technology developer BioCatch raises $145M.
How is Verizon helping its customers stay connected? Like Vodafone in Europe, it's using TechSee's app to communicate with customers while social distancing. Watch this example and read more in The Verge.
See Surgical Theater's 3D visualization of coronavirus on the front page of the New York Times: How Coronavirus Attacks the Body.
Congrats to CyberMDX on its $20M raise to help improve medical device security.
We are proud that OurCrowd's Qure Ventures continues to support TytoCare, which now welcomes Insight Ventures to its amazing group of investors as it helps us all battle the COVID-19 virus: Seeing rapid growth amid pandemic, TytoCare raises $50M to expand telehealth solutions.
Dickens said 'It was the best of times, it was the worst of times.' We're living in a complicated reality for Israeli hi-tech. Read more on the status of VC and hi-tech in Israel.
Great WSJ article about the innovation explosion going on in companies big and small….and how this will help us next time when the next pathogen comes along – Shoes to Masks: Corporate Innovation Flourishes in Coronavirus Fight.
Watch the latest from OurCrowd
Meet the proven virus killer being tested right now against COVID-19 in a Utah lab. SaNOtize is developing a 3-part 'COVID-19 pack' to kill off viral infection before this coronavirus becomes dangerous inside your lungs. Watch the potential of Nitric Oxide as an anti-microbial killer in Tech on the Frontlines with SaNOtize cofounders Dr. Gilly Regev and Dr. Chris Miller, and myself.

The East Asian economies will be a major source of innovations dealing with the disease and its fallout. Read more of my opinion, in HKMB.

During the coronavirus crisis, technology can bring distance learning closer to everyone… Our venture partner, and Former Assistant to US President & US Middle East Envoy Jason Greenblatt, shares a personal perspective on edtech and startups in the time of COVID-19: During coronavirus crisis, technology can bring distance learning closer to everyone.
Watch my recent i24NEWS interview about how Israeli startups can tackle the coronavirus pandemic, sustain themselves through the crisis, and emerge stronger with technological solutions for medical care, social distancing, distance learning, remote customer service and remote exercise.
Looking to connect
With open positions at our global portfolio companies, here are a few of the most exciting:
Search and filter through OurTalent to find your next challenge.
---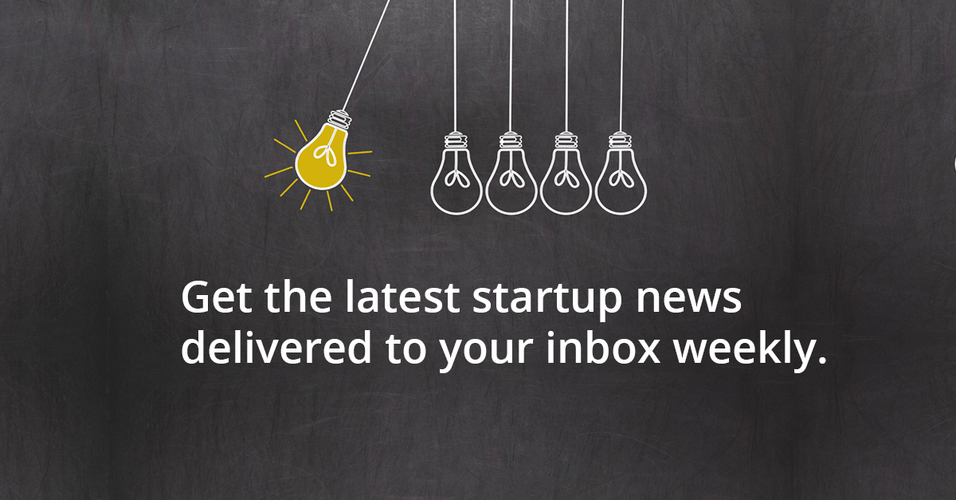 Comments
comments