The COVID-19 pandemic arrived unannounced in late 2019, disrupting lives and businesses in ways that were previously unimaginable. Steering a company through the uncertainty of this crisis is daunting – here are four tips we shared with our own companies: Four Best Practices for Companies During a Crisis.
At OurCrowd, we're not only backing a whole host of companies that are busy on the frontlines fighting the coronavirus battle, but we're getting ready for the next pandemic as well. Watch my interview on CNBC as I discuss how tech is being utilized to combat COVID-19, and how the investment community is now very focused on helping these companies that are critical in this fight.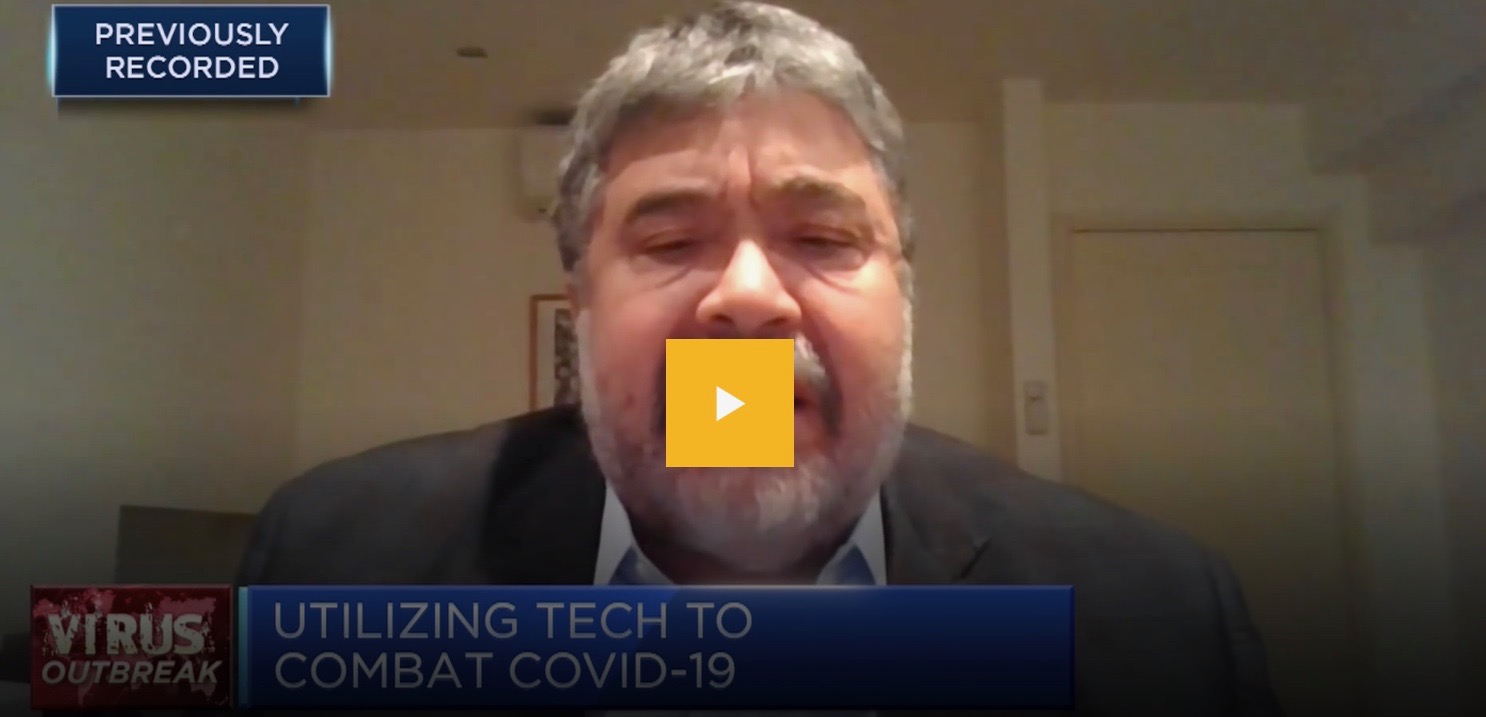 We are wishing all those who are celebrating a happy, healthy holiday week!
Daily Dose
Featuring ITsMine
Featuring TechSee
Featuring Surgical Theater
Top Tech News
Dr. Oz covering Surgical Theater's first in world 3D look at the damage wrought by COVID-19…Inside the Lungs of a Patient with COVID-19.
Science knows no borders – global collaboration is the new normal! COVID-19 Changed How the World Does Science, Together.
Combining our smartphones and their AI, TechSee better connects customers and tech support reps, from afar, with realtime visual assistance. Partnered with Vodafone, they're helping keep people connected, despite the distance. Earlier this month, TechSee made their program free for customers in Europe over 90 days. The company is also keeping ventilators up and running with remote visual tech assistance.
"Whether it's in diagnostics, treatment or care management, Israel's innovators are busy inventing and adapting technologies to ease the coronavirus burden on the world." 30 Israeli medical innovations to fight coronavirus.

We are proud to have 6 of our portfolio companies featured in Start-Up Nation Central's HealthTech COVID-19 map of Israeli medtech companies fighting coronavirus, including TytoCare, MeMed, Sight Diagnostics, PulmOne, Medisafe and Intuition Robotics.
To ensure we get back on track, and stay on the track as much as possible, there is now an urgent need for innovation. Technology can help us overcome many of the problems resulting from the crisis. Read this op/ed I co-authored with Jason Greenblatt.
Watch the latest from OurCrowd
Watch the latest from Tech on the Frontlines: Kemtai's co-founder Mike Telem shares how their AI fitness-at-home app is working out for people sheltering-in-place – the software tracks movement throughout the workout and offers realtime feedback and suggestions. You can even get started on your own from your computer with the free beta at app.kemtai.com.
Can a little Israeli startup succeed where the giant failed? Sight Diagnostics is the first company which runs complete blood counts from a finger prick that the FDA cleared. With the help of Sight's OLO device, there can be faster treatments and cheaper healthcare. We've already seen how the OLO device can prove relevant in different situations, as the company is helping to combat the coronavirus crisis, by isolating blood tests of COVID-19 patients and therefore avoiding cross-infection. Watch this video for more on Sight.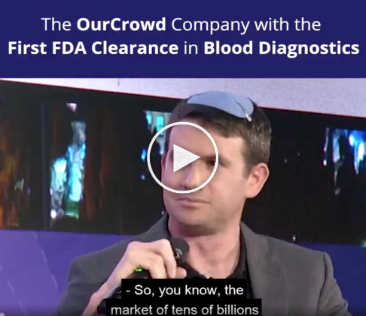 Looking to connect
With open positions at our global portfolio companies, here are a few of the most exciting:
Search and filter through OurTalent to find your next challenge.
---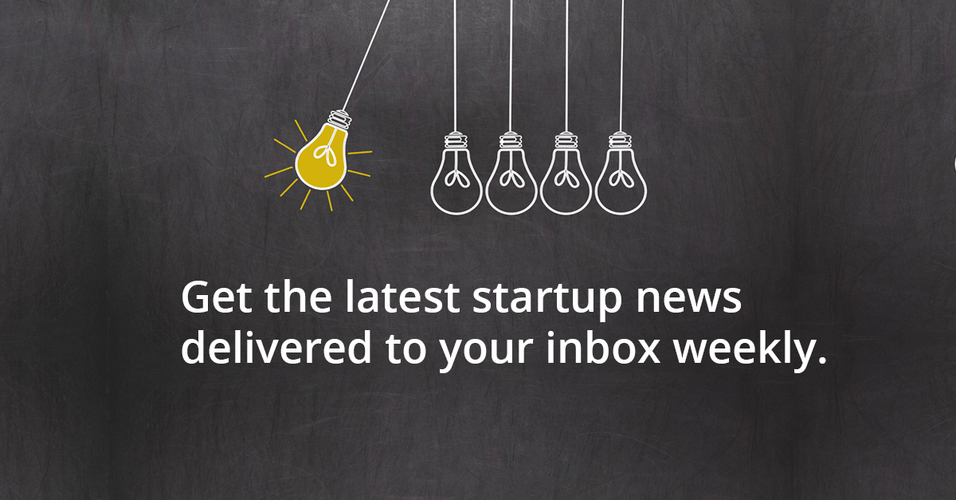 Comments
comments