Over the last few months, OurCrowd's portfolio companies have received several awards in various competitions recognizing their innovative achievements in their respective fields and in the broader startup ecosystem (such as the 9 companies who won The Red Herring Top 100 award this April).
Here is a quick recap of some of our companies' recent notable awards:
ElMindA and Consumer Physics named by the WEF "Technology Pioneers 2015"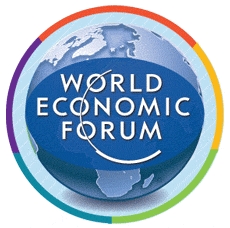 Consumer Physics and ElMindA were two of the 49 companies from 10 countries selected by the World Economic Forum as the Technology Pioneers of 2015. The World Economic Forum's annual Technology Pioneers program recognizes early-stage companies from around the world that are involved in the design, development and deployment of new technologies, and are poised to have a significant impact on business and society.
Consumer Physics and ElMindA were selected from among hundreds of applicants by a selection committee of 68 academics, entrepreneurs, venture capitalists and corporate executives.
Nativeflow Named a 2015 "Cool Vendor" in Mobile Security and IoT Security by Gartner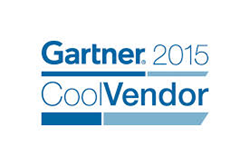 Nativeflow has been recognized for its innovative dynamic wrapping technology as a Cool Vendor in Gartner's Cool Vendors in Mobile Security and IoT Security 2015. Gartner is the world's leading information technology research and advisory company. Gartner's list has historically been known to identify future success stories of some of the industry's most promising companies.
Nativeflow CEO Tal Gilat stated in the company's press release: "We are extremely honored to be named in Gartner's 'Cool Vendors' list. We believe this recognition by Gartner's leading analysts will help pave the way for widespread adoption of secure dynamic wrapping as a standard in mobile application development and protection."
enVerid Systems received Frost & Sullivan's 2015 Technology Innovation Award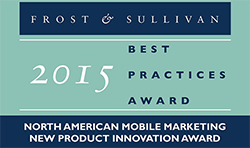 enVerid Systems earned Frost & Sullivan's 2015 North American HVAC Technology Innovation Award for its HVAC Load Reduction (HLR) solution. The Frost & Sullivan "Best Practices Awards" are presented each year to companies that are predicted to encourage significant growth in their industries, have identified emerging trends before they became the standard in the marketplace, and have created advanced technologies that will catalyze and transform industries in the near future.
Frost & Sullivan recognized enVerid's HLR system for its ability to deliver substantial energy savings by innovatively solving a major cause of HVAC energy waste in commercial buildings.
BioCatch awarded new Behavioral Biometrics patents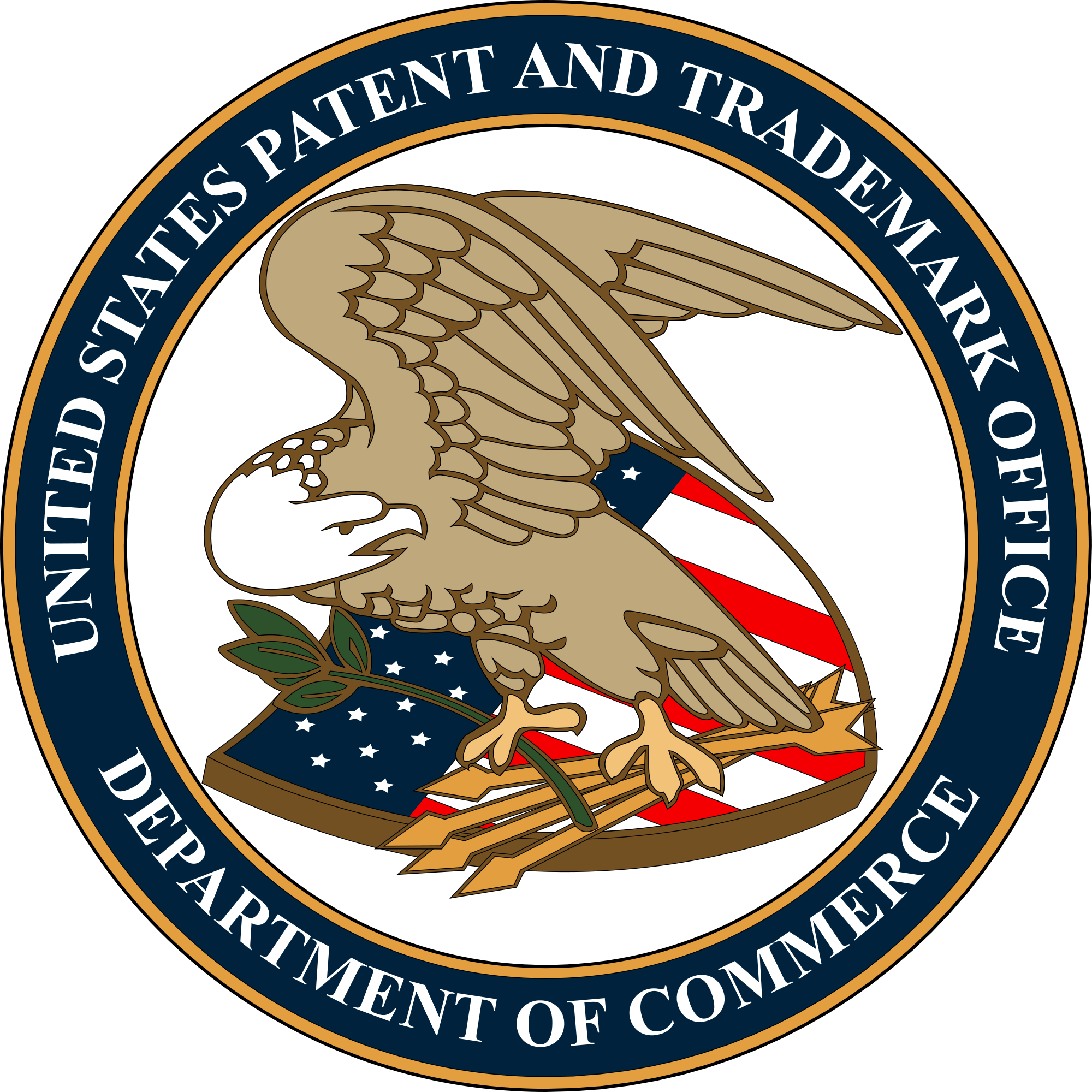 The US Patent Office granted BioCatch two new patents relating to behavioral biometrics that expand the company's ability to authenticate PC and mobile device-users. The first patent, entitled "Method and Device for Confirming Computer End-User Identity," covers the company's "Invisible Challenges" hidden tests.
The second patent is entitled "System, device, and method of detecting identity of a user of a mobile electronic device." The company was granted a patent of the same title back in February, but that patent was strictly intended for mobile devices, allowing for the authentication of a mobile device user through the application of behavioral biometric technology. The new patent extends these security capabilities to the cloud, enabling app developers to integrate BioCatch's technology within their app. (Source)
Meet OurCrowd's celebrated portfolio companies
Intrigued by these companies' achievements? Interested in hearing more about their innovative services and technologies?
Join us on January 25-26th, 2016, in Jerusalem for OurCrowd's Global Investor Summit!
OurCrowd will be hosting over 2000 investors from 50 different countries, 100+ entrepreneurs and companies, 100 corporate and venture funds, various managers and leaders to celebrate Israel's surging tech ecosystem and the transformation of innovation finance by equity crowdfunding.
For further details about the event and to reserve your seat, apply at summit.ourcrowd.com.